For the second straight year, we sent out a survey to our entire team to vote on awards that represent the very best qualities of a 123JUNK team member.
These awards were widely varied, ranging from the funniest person at the company to the fastest worker on the trucks and the individual who had a reputation for providing the best customer service.
Not unlike our first year, we had nearly 100% survey participation – a vivid reminder to us of just how important our team considers these awards. We're proud of our 2020 Award Recipients! We appreciate them more than words can describe… especially during 2020, one of the most challenging years in business!
(1) The Speedy Gonzalez Award – For being the fastest loader on the trucks!
(2) The Strongman Award – For being the most capable team member when it comes to lifting heavy items
Ron De Paz (x2)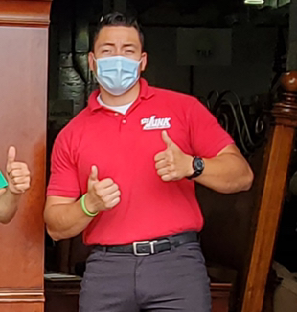 (3) HA HA Funnyman Award – For reminding the team that hard work doesn't have to come at the expense of having fun!
(4) Jake the Junkman Award – For always having a smile on your face and staying positive no matter what gets thrown your way!
(5) Personal Impact Award – For having the most significant impact on an individual team member!
Bruce Rayner (x3)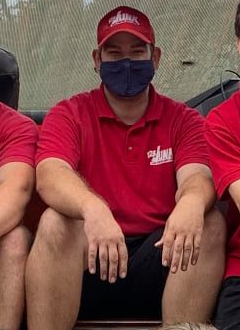 (6) Knock your Socks Off Award – For always showing exemplary customer service for all aspects of the job!
Tyler Kibbel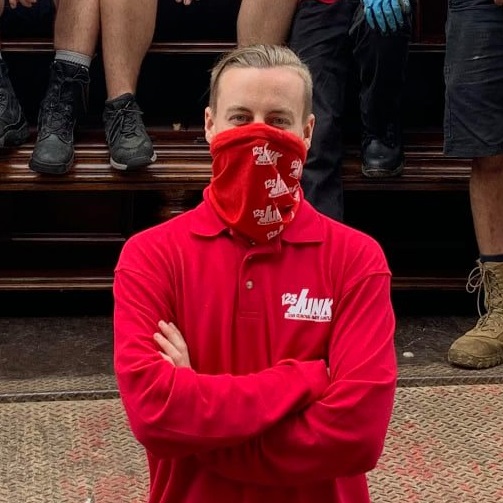 (7) Customer Choice Award – Our customers have spoken. This award went to the team member who our customers said went above and beyond the call of duty to make their junk removal experience great!
Chelsea Smith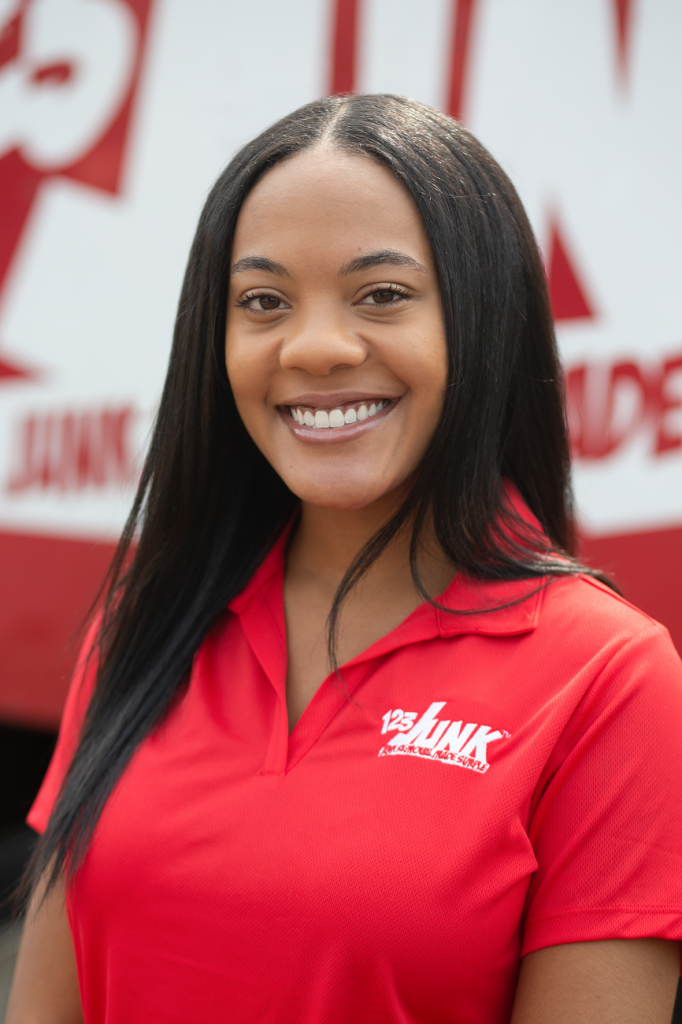 (8) Sales Person – Impact Player of the Year Award – For having the greatest sales contribution to 123JUNK in 2020!
Zach Johnson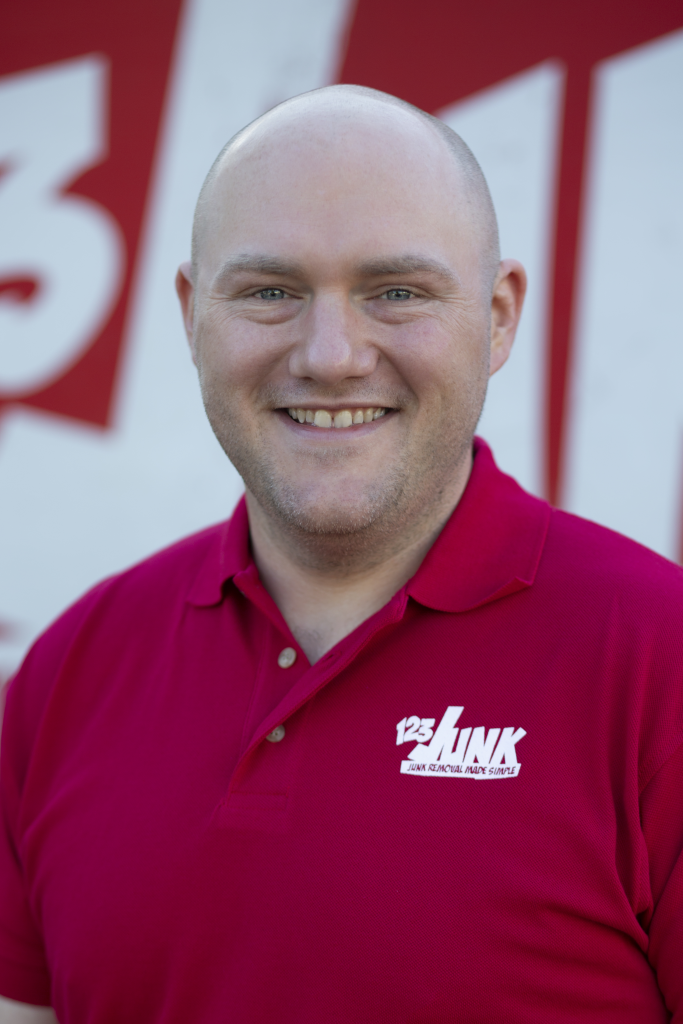 (9) MVP – Most Valuable (Truck) Packer Award [2-Way Tie]
(10) Gets Better with Time Award – The team member who showed the greatest improvement over 2020!
Marcus Bunaugh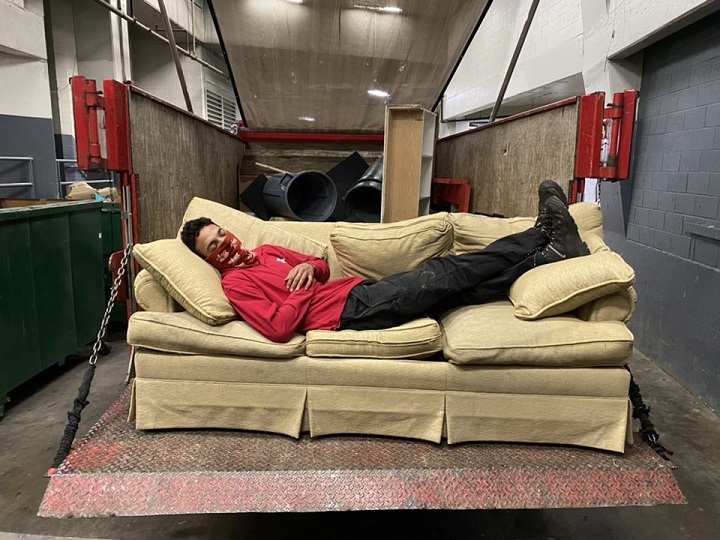 (11) MVP – Most Valuable (Truck) Packer Award [2-Way Tie]
(12) The Culture of Excellence Award – For being the MOST IMPACTFUL person to the company in 2020!
Paul Atherton