Schedule a Pickup
Do you have a need for some heavy lifting that requires some assistance?
Introducing 123JUNK's "Labor Only Services". Whether you need furniture or heavy items moved within your property, you need assistance relocating boxes or bulky items from your attic or basement to a more manageable area of your home, or you need a mobile storage container emptied or filled on your driveway, 123JUNK is your solution.
Rounding up your friends, family and neighbors can be a challenge and schlepping furniture can be risky for those involved, as well as your home. Call the experts and let our professionals do the heavy lifting for you. You don't have to lift a finger! No matter how big or how small the task, let us be your muscle to assist with your labor project.
Areas that we can help you
Moving furniture, boxes or holiday ornaments within your home or property
Moving file cabinets, desks and other large items within your office or commercial space
Unloading a portable storage container, a mini-storage unit, box truck or cargo van
Any additional muscle or heavy lifting that you may need around the yard, garage, or basement
123JUNK is at your service!
You can reserve 2, 3, or 4 of our strong men for any period of time you desire to help accomplish those labor-intensive tasks. By utilizing our services, you don't damage your items, your property, or most importantly – your back!
Forget about the liability and safety issues you incur when you involve friends and relatives to assist you with these projects. Not only is our team trained for the task, but we carry full general liability, workers compensation and auto insurance coverage. Leave the moving to the experts!
To learn more about our Labor Only Rates, call 800-364-5778 or CLICK HERE to book online.
Connect with us and clear your junk
Get a Quote or Schedule a Pickup
Office Hours
M-F 8:30am-6pm
S-S 8:30am-4pm

After Hours?
Leave us a message
Other Services We Provide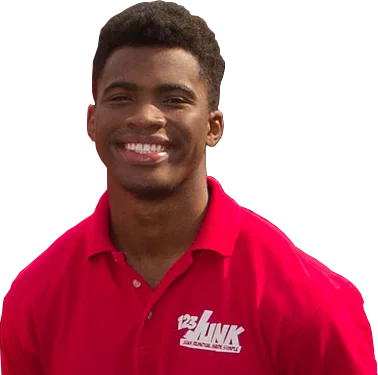 Want to join our team? Learn more about our open positions!