Schedule a Pickup
We'll remove:
Living Room Furniture
Ottomans
Recliners
End Tables
Coffee Tables
TVs
Bedroom
Furniture
Beds
Box Springs
Dressers
Shelves
Armoires
Kitchen and Dining Room
Bar Stools
Appliances
Dining Tables
Kitchen Islands
Kitchen Tables
Chairs
Office
Furniture
Desks
Cabinets
Office Chairs
Book Shelves
Electronics
Monitors
Sit back and relax. We've got you covered.
Stop wondering whether you and your friends can get that box spring out of the attic or bring that old sofa up from the basement. We're here to save you from the sore backs and damaged properties!
We pride ourselves in being able to haul away all kinds of furniture items - from an entertainment center to a lamp.
Want to see the full list of what we can take?
View the Cheat Sheet
What happens to my stuff after you remove it from my property?
Learn more about our process
We made pricing simple.
We ensure consistent, transparent pricing with our industry-leading, standarized truck fleet.
Learn How We Price
Connect with us and clear your junk
Get a Quote or Schedule a Pickup
Office Hours
M-F 9am-6pm
S-S 9am-3pm

After Hours?
Leave us a message
Other Services We Provide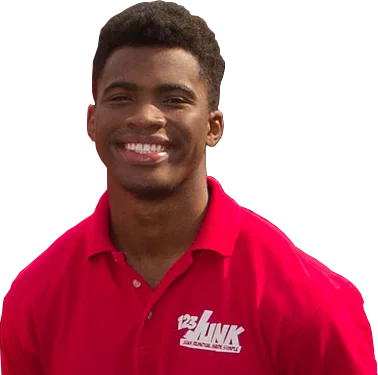 Want to join our team? Learn more about our open positions!