Schedule a Pickup
Removing Junk has never been so simple
Feeling intimidated by that leaky fridge in the garage or that old couch in the basement? Don't be! Our team is here to clean up your space, take care of all the heavy lifting and sweep away the dust when the job's done.
Best of all, whenever you get rid of unwanted items with 123JUNK, you're donating them to a good, local cause.
Our 1-2-3 step disposal process:

1.
Donate
You select the junk you want removed. We take it to one of many local donation partners. Your unused items make it to a good cause!
We work with amazing charity partners like:
Learn More about Charities

2.
Recycle
If it can't be donated, we take care to ensure that as many items are recycled as possible. Our goal from the start: reduce landfill waste.

3.
Dispose
After items have been donated and recycled, the remaining items get hauled away as safely and carefully as possible.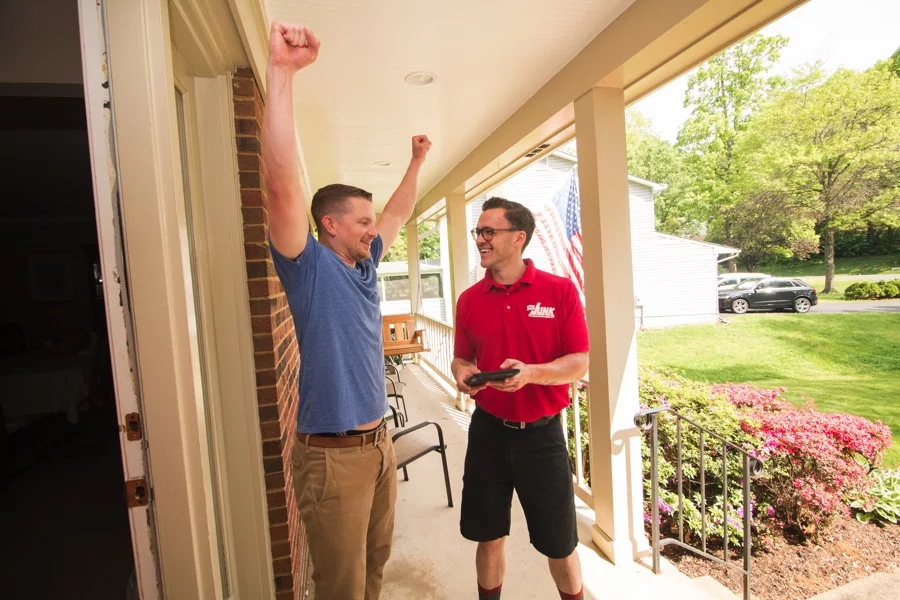 Learn more about our services

Working at 123JUNK has been the most rewarding job I've had. I plan to grow with the company and build my career here.
Careers @ 123junk
Our Services
Our trucks set the bar.
Our shiny red trucks are the largest in the industry! Why does this matter? We charge based on how much space your items occupy on our trucks, not by how heavy your stuff is or how long it will take. Simply put, Bigger Trucks = Better Value!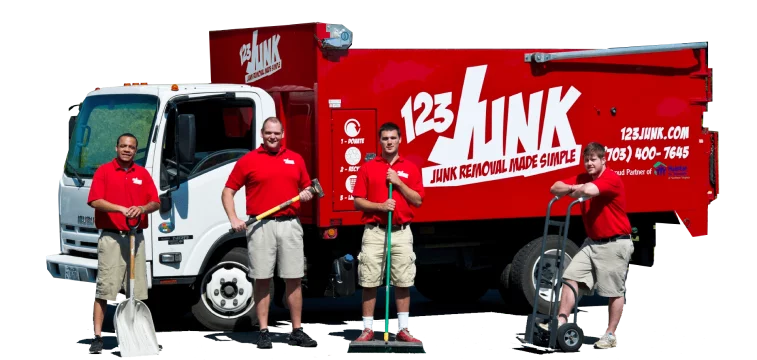 Connect with us and clear your junk
Get a Quote or Schedule a Pickup
Office Hours
M-F 9am-6pm
S-S 9am-3pm

After Hours?
Leave us a message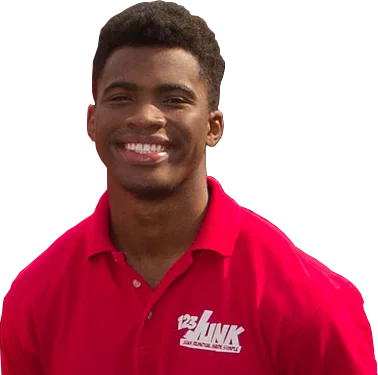 Want to join our team? Learn more about our open positions!