Schedule a Pickup
All Testimonials
I used you because you were responsive when first contacted you. I liked you because you called before you came as promised, you followed up after the team left and you were professional all the way through.
Christina M
Capitol Hill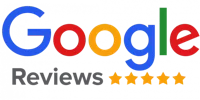 Customer service was unparalleled – we reached out to other pickup services and the friendliness and professionalism of 123JUNK went far beyond other companies we spoke with!
Kristina H
Capitol Hill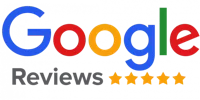 Very very efficient crew!!!!! Strong as well! Pleasant, courteous and a pleasure to have interacted with all of them. Methodical about what goes and what does not! I have already booked my next pick up!
Jean W
Capitol Hill

Look No Further! As someone that used to work in customer service, I could not possibly recommend another company (for this service) other than 123JUNK. They actually care that you are happy with their service, they are excellent with all communication and contacted at every time promised, and their demeanor could not have been more pleasant. FINALLY, a company that delivered as promised.
Talia P
Germantown

Like their priorities of recycling, donating and minimizing waste. Each mover is consistently polite, efficient and very careful not to damage our floors or walls when moving large and awkwardly sized items from our house.
Jan R
Clarksburg

I will enthusiastically continue to use them in every possible scenario, and cannot give them a stronger endorsement of their work and treatment of any and all people with whom I've put them in contact!
Peg M
Clarksburg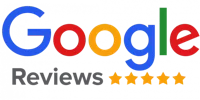 Incredibly professional and great service! Two emails and a phone call and everything was set up. Team showed up 30 minutes early (after calling to make sure that it was ok to come early!) and was in and out quickly and efficiently. Price was very competitive, too. Will definitely use 123Junk again.
Lisa S
McLean

My experience with 123JUNK was great. The two guys that did the work were outstanding. They were very courteous, friendly, and efficient.
Michael A
Rockville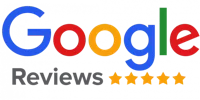 Excellent service. They were able to move 2 trucks of things out of a sellers house with no lead time. The job was done quickly and professionally. I don't know why you would use anyone else
Tim T
Silver Spring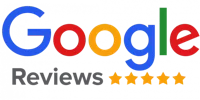 Absolutely the best!!! As part of downsizing from a house, I used 123JUNK on 3 trips over 2 months, with a total of 3 full truck loads of junk. The crews on each occasion were friendly, professional, careful not to damage walls and thorough. They were on time or even a little early.
Judy H
Silver Spring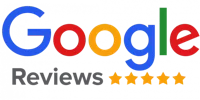 Your feedback is important to us. If you recently engaged in our services, please let us know how we did!
Send Feedback
Let others know how we did, too!
We're a small local business, and every review matters! We take our work seriously and hope our services exceeded your expectations.
Review Sites
Taking care of business and having a good time doing it
At 123JUNK, we want all our employees to feel like their part of one big family. This includes looking out for each other on the job, as well as bonding and spending time together after we put away our brooms and hang up our hats.
Our Company Culture
Connect with us and clear your junk
Get a Quote or Schedule a Pickup
Office Hours
M-F 8:30am-6pm
S-S 8:30am-4pm

After Hours?
Leave us a message