Schedule a Pickup
We clean out:
Warehouses
Foreclosures
Downsizings
And Lot's More
In and out quickly & safely
When our team arrives at your property or site, just point us in the right direction and we'll have your space emptied out and looking good as new in no time.
No space too small, no load too big.
We're committed to cleaning up and we're not afraid to get a little dirty in the process. Whether it's a storage locker that needs emptying out, a massive warehouse in need of a good cleaning, or everything in between, we're ready to haul away your junk.
We pride ourselves in being able to haul away all kinds of junk.
Want to see a list of EVERYTHING we do and don't take?
View the Cheat Sheet
We made pricing simple.
We ensure consistent, transparent pricing with our industry-leading, standarized truck fleet.
Learn How We Price
Connect with us and clear your junk
Get a Quote or Schedule a Pickup
Office Hours
M-F 8:30am-6pm
S-S 8:30am-4pm

After Hours?
Leave us a message
Other Services We Provide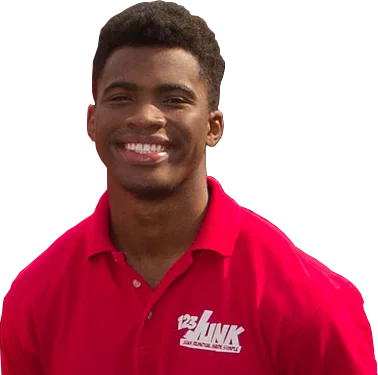 Want to join our team? Learn more about our open positions!