Schedule a Pickup
We'll remove and recycle:
Demolition Debris
Wood & Scrap Wood
Plywood
Drywall
Bricks
Stone
Rocks
Tiles
Plastics
Siding
Roofing Materials
Shingles
Concrete
Shelving
Construction Material
Flooring
Nails
Hardware
Metals
Pipes
Insulation
Appliances
Fixtures
Porcelain
Railings
Asphalt
Paving Materials
Please note that we are prohibited by law to transport hazardous chemicals.
Want to know what we can and can't take?
View the Cheat Sheet
There's no doubt that any kind of construction or renovation project is stressful. Your entire world is being torn apart and reassembled. But that doesn't mean that construction cleanup needs to be a problem. Not with 123JUNK on the job!
Our professional junk removal crew will be glad to remove construction material and demolition debris from your home or commercial project—quickly and efficiently. We'll recycle what we can and haul away the rest to the area landfill to help make your job easier. We'll even sweep out the area when we're done to leave it as tidy as it can be on a construction site.
You'll love our simple, all-inclusive pricing that enables you to know exactly how much your junk removal job will cost. And you'll appreciate our courteous service, from your first call to your final pickup. It's our goal to earn your five-star review on every job.
Whether you're remodeling a kitchen or renovating an entire home or business, no construction cleanup job is too small or too big. Contact us and let us know what you need. We'll be glad to help.
See our blog post titled "We Haul Demo and Construction Debris Too!"
Our pricing is simple and all-inclusive.
We charge simply with one all-inclusive price, based on the volume in our trucks—which are the biggest in the industry to save you money.
Learn How We Price
Connect with us and clear your junk
Get a Quote or Schedule a Pickup
Office Hours
M-F 8:30am-6pm
S-S 8:30am-4pm

After Hours?
Leave us a message
Other Services We Provide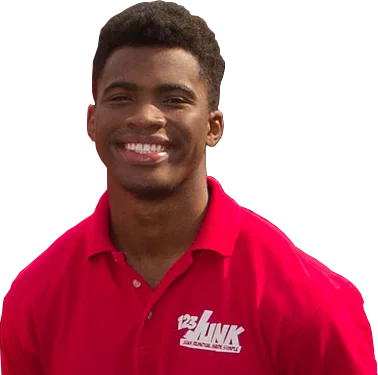 Want to join our team? Learn more about our open positions!