Schedule a Pickup
123JUNK offers trash removal services outside as well as inside
You work hard to get your yard looking great, trimming back trees and hedges, removing unwanted shrubs and rebuilding fences and garden trim. Unfortunately, when the dust settles, you often end up with a large amount of debris that has to go somewhere.
Seasonal storms can also wreak havoc on your landscape, leaving you with trees and limbs down along with a lot of wreckage.
Areas that we can help you
A messy yard that needs to be cleaned up or want someone to take care of your yard trash removal
Get your property back to the respectable state it deserves! While we don't do landscaping or lawn maintenance, we are happy to rid you of all the loose debris around your property
Remove that old shed, swing set, large branches, brush, scrap wood or other unwanted items that have accumulated on your property
Our yard debris removal service is fast, efficient and hassle-free!
You can call 123JUNK, confident that we can fit our schedule to yours, providing flexible services that are fast and efficient plus sensitive to your needs and budget. It's as easy as 1-2-3!
Connect with us and clear your junk
Get a Quote or Schedule a Pickup
Office Hours
M-F 8:30am-6pm
S-S 8:30am-4pm

After Hours?
Leave us a message
Other Services We Provide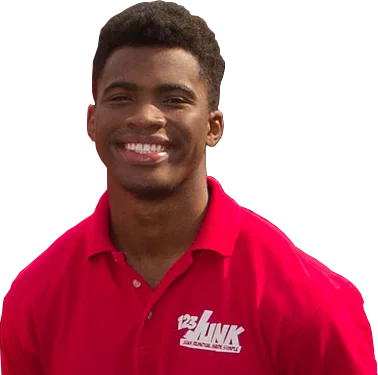 Want to join our team? Learn more about our open positions!