Schedule a Pickup
Your Donations Start Here
At 123JUNK, we make it easy to donate your unwanted furniture, clothing, household items and other junk. Just contact our team and we haul it away to one of our charity partners.
Why Donate?
Local and Efficient
When you donate through 123JUNK, you're helping your local community. All your donations make it to local charity organizations and more than 90% of it gets a second use.
A Greener Neighborhood
When you donate, you reduce waste and prevent useful items from ending up in landfills. Less rubbish means a cleaner planet and that's something we can all get behind.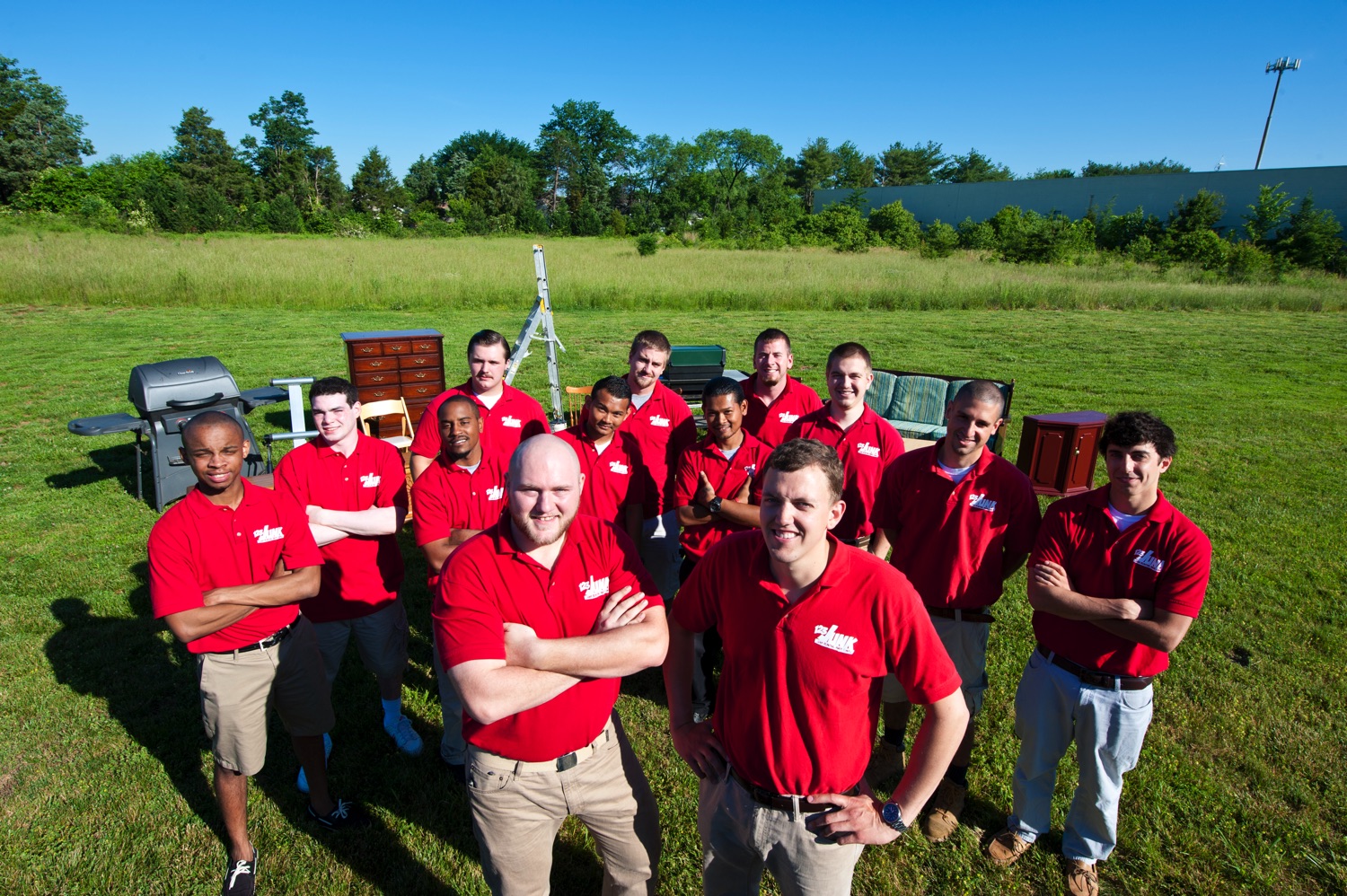 Doing work in the community
"Deep Community Ties" is one of our core values. We feel fortunate to do work that provides a benefit to our clients and the community at the same time!
We Believe
The best path to success is the one that brings everyone along for the journey
Become a Charity Partner
Our relationships with charities and non-profit organizations is the foundation of our success. Think we can help your organization? Please reach out and let's start a discussion.
Get in Touch
Connect with us and clear your junk
Get a Quote or Schedule a Pickup
Office Hours
M-F 8:30am-6pm
S-S 8:30am-4pm

After Hours?
Leave us a message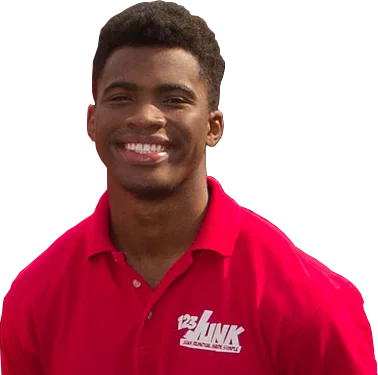 Want to join our team? Learn more about our open positions!