As our community continues to be impacted by the COVID-19 pandemic, the health and safety of our team and our clients is our top priority. We're Open! Click Here to learn about the changes we've made.
Schedule a Pickup
How did we do?
If you've recently hired 123JUNK, we'd really appreciate it if you shared your feedback with us! There is nothing more important to us than a satisfied client!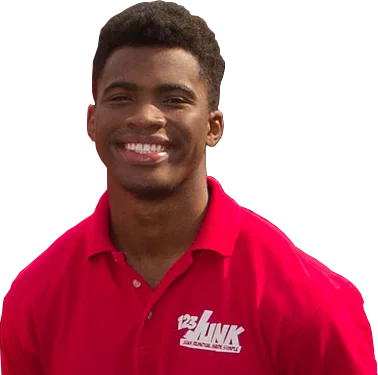 Want to join our team? Learn more about our open positions!