Schedule a Pickup
Not all trucks are created equally.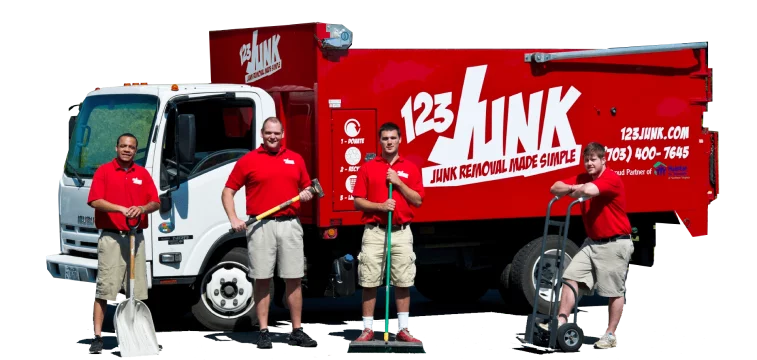 That's right. At 123JUNK, we pride ourselves in having the biggest, toughest and all around most EPIC trucks in the junk removal industry. When one of these bad boys pulls up outside your property, you'll know that we mean business.
Our standard truck size ensures the most accurate price.
Just how EPIC are our trucks?
Since we can pick up more, we can charge less per cubic foot.
Our trucks hold more volume than a 20-yard commercial dumpster.
One truck can hold the equivalent of 10 standard 3-cushion living room sofas or approximately 10,000 tennis balls (if you happen to have that many that need removing, of course).
Fun Fact: We name our trucks after US Presidents. Let us know if you see the SS George Washington in your neighborhood.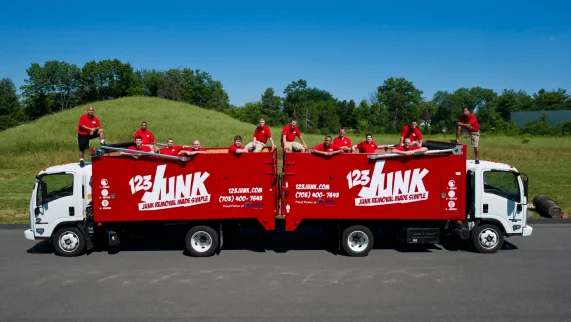 The Red Fleet Has Arrived in the DMV!
You'll easily recognize our trucks by their distinctive colors. The blazing red tells the world that we work hard and fast, while our gentle white reminds people that we're always careful and meticulous. That shiny coat guarantees that they'll look good at your property too!
Connect with us and clear your junk
Get a Quote or Schedule a Pickup
Office Hours
M-F 8:30am-6pm
S-S 8:30am-4pm

After Hours?
Leave us a message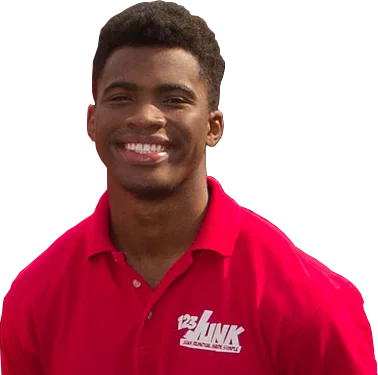 Want to join our team? Learn more about our open positions!