Schedule a Pickup
Swingset and Playset Removal Services
The types of outdoor play equipment we haul include:
Swingsets
Playsets
Play Centers
Jungle Gyms
Playground Slides
Swings
Monkey Bars
Sandboxes
Trampolines
Playhouses
Climbing Structures
Swingset and Playset Removal Services
Once the kids have grown up and grown out of their old swingset, playset or play equipment, there's no reason to have it cluttering up your lawn. It's time to take back your yard for more grown-up activities like relaxing, entertaining and gardening.
We at 123JUNK are here to help. If your swingset or playset is in great condition, our team can dismantle and deliver it to one of our local charity partners so other children can enjoy it. (We'll provide you with a donation receipt, if you'd like.) Or if rust or breakage have caused you to stop using your outdoor play equipment, we can break it down and transport it to one of our area recycling centers. It's our commitment to our 1-2-3 process of donate-recycle-dispose we're known for
We're not playing around when we say we'd be happy to haul away your unwanted swingset or playset for you. Our professional team of junk removers will make quick work of breaking down and loading your old play equipment onto one of our big red trucks.
Instead of spending your sunny weekends worrying about where to take your unused play equipment, let 123JUNK handle the breakdown and removal for you. Schedule your pickup today at 703-454-8722.
Schedule Your Pickup Appointment
Our customer success representatives are waiting for your call! To get a free quote or to schedule your swingset or playset removal, contact 123JUNK at 703-454-8722.
Schedule a Pickup
Connect with us and clear your junk
Get a Quote or Schedule a Pickup
Office Hours
M-F 8:30am-6pm
S-S 8:30am-4pm

After Hours?
Leave us a message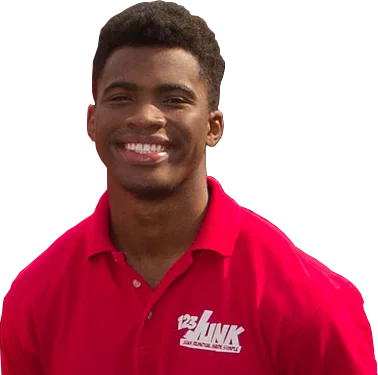 Want to join our team? Learn more about our open positions!