Schedule a Pickup
Reasons for Charity Refusal
There are a few instances when items cannot be donated, even if they are in excellent condition. It is important to consider that, with few exceptions, our charity partners depend on the proceeds from the resale of items to fund their charitable missions. This means that, even though some items are still in working order, charities may refuse them simply because they cannot be readily resold. The leading factors for charity refusal include:
Salability
This occurs most often with electronics, which quickly become outdated, but it is not uncommon for charities to turn away clothing, furniture, or any other item for the same reason. For instance, charities abruptly stopped accepting CRT Televisions in 2012 because they found that they were receiving them en masse, yet they were not able to sell them due to dropping prices for flat screen TVs. 123JUNK takes great care to responsibly recycle items like these that are no longer fit for donation.
Overstock
In some instances, our charity partners are already fully stocked with certain items, and may turn down items regardless of condition. Organizations rarely "swap out" items. Instead, they often attempt to sell what stock they have, and accept donations as they can accommodate them.
Inclement Weather
Rain may damage items like upholstered furniture, clothing (if not bagged), and electronics. Because our trucks are open-bed, we are not able to guarantee that items won't be damaged by the elements in transit. 123JUNK does its best to protect your items in all instances.
Our Mission
It is our intent to donate as much of your valued, but unneeded items as possible. It is the heart of our business and our brand is built around it.
Connect with us and clear your junk
Get a Quote or Schedule a Pickup
Office Hours
M-F 8:30am-6pm
S-S 8:30am-4pm

After Hours?
Leave us a message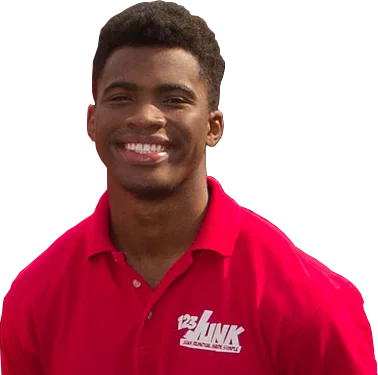 Want to join our team? Learn more about our open positions!