Schedule a Pickup
We remove and recycle these items:
Indoor Carpet
Wall-to-wall Carpet
Wool Carpeting
Shag Carpet
Outdoor Carpet
Outdoor Rugs
Rugs
Area Rugs
Oriental Rugs
Leather & Hide Rugs
Faux Fur Rugs
Runner Rugs
Throw Rugs
Stair Runners
Carpet Pads
Rug Pads
Carpet Tack Strips
Floor Coverings
Floor Mats
And all kinds of other items!
Pulling out old carpet and rugs is a backbreaking task. The carpet is heavy and the padding may be stuck to the floor—not to mention the dirt, dust and little critters that might be hidden inside. And most waste collection services won't take large amounts of carpeting. So why subject yourself to this labor-intensive job when you can easily contact 123JUNK?
Our experienced team will move furniture out of the way and get to work on removal of your old carpet and rugs and their padding. We'll load your old carpet onto our big red truck and recycle or dispose of it accordingly. And we'll clean-sweep the area when we're done so that you're ready to install your new carpet or hardwood floor. Want your furniture back in place? We'll even do that too.
123JUNK's carpet removal service is ideal for anyone who is remodeling, refurbishing, or redecorating their home or office. Enjoy a fresh look and feel with new carpet without the hassle of removing the old.
Want to know more about how to remove carpeting? Read our blog post: "Steps to Removing Old Carpeting
"
Our pricing is simple and all-inclusive.
We charge simply with one all-inclusive price, based on the volume in our trucks—which are the biggest in the industry to save you money.
Learn How We Price
Connect with us and clear your junk
Get a Quote or Schedule a Pickup
Office Hours
M-F 8:30am-6pm
S-S 8:30am-4pm

After Hours?
Leave us a message
Other Services We Provide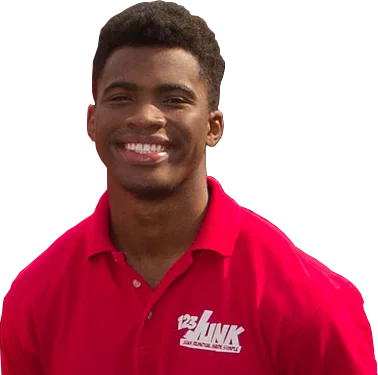 Want to join our team? Learn more about our open positions!