Schedule a Pickup
We remove and recycle these items:
Air Conditioners
Dishwashers
Washing Machines
Dryers
Water Heaters
Air Conditioners
Ranges
Stoves
Ovens
Microwave Ovens
No freezer is too big, no stove too heavy!
Personally hauling your old fridge or dishwasher is no easy task. These are often some of the heaviest, most bulky and hard to move items in your home or business. And let's not forget that most need to be handled according to your county's waste removal requirements.
Fortunately, we're no strangers to heavy lifting. We know all the rules for recycling appliances and we're experts at safely removing them from your property.
We made pricing simple.
We ensure consistent, transparent pricing with our industry-leading, standarized truck fleet.
Learn How We Price
Connect with us and clear your junk
Get a Quote or Schedule a Pickup
Office Hours
M-F 8:30am-6pm
S-S 8:30am-4pm

After Hours?
Leave us a message
Other Services We Provide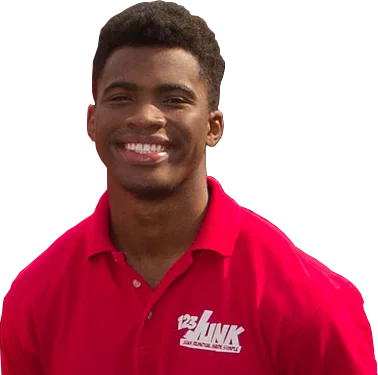 Want to join our team? Learn more about our open positions!