With moving season already underway, you may be overwhelmed with the amount of stuff you have accumulated over the years. But don't worry, 123JUNK in the Washington DC Metro area is available to help you streamline your move to ensure it's more enjoyable and less stressful! For years, we have remained committed to thoughtful junk removal and proudly continue our 1-2-3 Process of donating, recycling, and disposing of unwanted items. 
Below we discuss a few tips to help make your decluttering process during your move simple.
5 Tips for Getting Rid of Junk During Your Move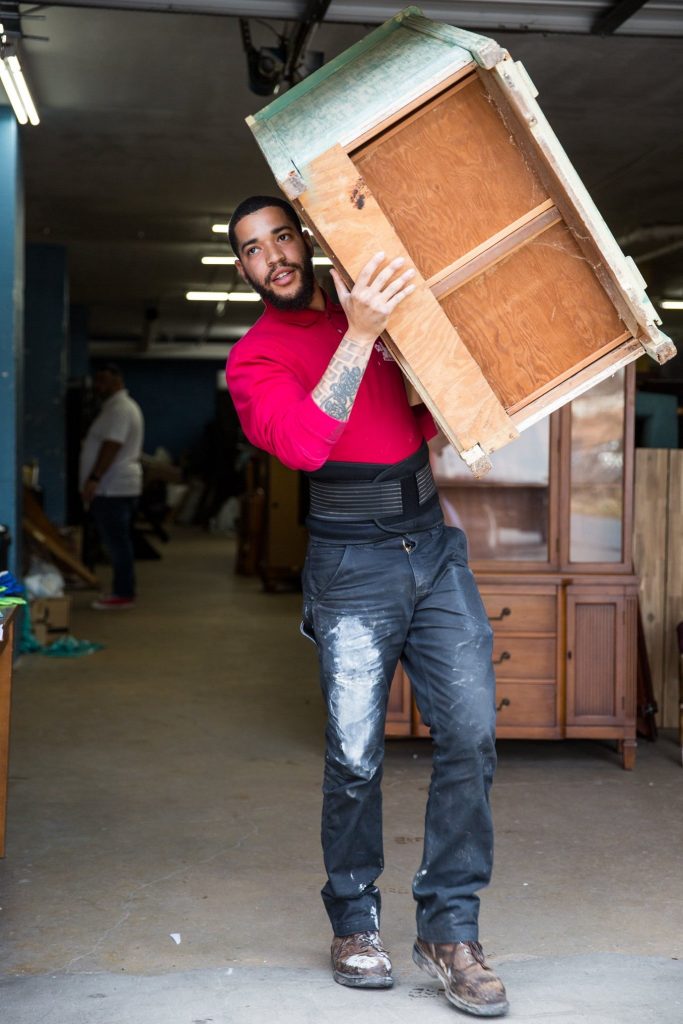 Pack personal items and important documents. Oftentimes when you are planning to sell your home, your realtor will tell you to declutter. Pack your valuable items first and be mindful of what items are truly valuable—legal documents and items that carry sentimental value. 


Separate your items into three categories: Keep, Toss, and Donate. While you could take items in the Donate category to your local donation center, keep in mind that they may not take everything you're offering. Allow our team to help you save time and effort, and we'll ensure your items are donated properly.?


For sofas and mattresses, have our team haul it away for you. We protect your home and prevent you from throwing out your back! If your furniture or mattress is still in good condition, we will ensure that we utilize every avenue to donate it to one of our local charity partners.


Ask your friends and family if they would like your items. As this may take some effort on your end, giving away your items to those you trust will help give you peace of mind knowing that they will be put to good use.


If you're trying to get rid of your moving boxes, try recycling them! However, remember that not all cardboard boxes are recyclable. We understand discarding all your moving boxes takes a lot of effort, but you can trust us to haul it away and deliver it to its respective waste management site. Learn more about recycling cardboard boxes.


Hire our professional junk removal experts. We've been in the industry for years and have built an extensive charity partner network that will help us rehome your unwanted items that are still in good condition. We also keep up-to-date with the waste management protocols for Northern Virginia, Maryland, and Washington DC to ensure all items are discarded appropriately. We'll be happy to help you save time, which will allow you to focus on other aspects of your move that are just as important. 
If you are looking for additional information on moving, check our moving tips!
Choose Thoughtful Junk Removal Services in Washington DC Metro Area
Supporting your efforts to get rid of your junk in a responsible manner is our job! Being a local junk removal business in the Washington DC Metro area has allowed us to continue working with other local businesses and growing our community for the better. Our team is ready to help you with unique junk removal solutions that suit your business needs. If you need assistance with your move, we would be happy to refer you to one of our professional organizer partners as well.

Looking for expert junk removal services? Call our junk hauling team at 1-800-364-5778 today!