123JUNK is excited for you to get to know a little more about our partner, Pat Flynn of Flynn Realty Associates of Keller Williams Realty. We have known Pat for about a decade, and we are thrilled to introduce you to such an incredible partner and friend. Let's get to know Pat below!
Can you tell us a little bit about yourself?
I've been a licensed real estate agent for just over 23 years, and I'm also one of the active owners of the Keller Williams office located in Reston, Virginia. Our Reston office has a little over 200 agents, which includes my team of four who operate as Flynn Realty Associates. We are licensed to serve the needs of our clients in Virginia, DC, Maryland and West Virginia.
Why did you choose to go into real estate?
I was born and raised in Chicago and went to the University of Illinois. I got into real estate right out of college, working a summer internship for a commercial real estate firm in DC. In my senior year of college, they hired me during winter break.
I did that for a little over a year and didn't think it was working for me. But right when I was ready to pack up and go back to Chicago, my mentor at the time encouraged me to get into residential real estate. I followed my mentor's advice and was fortunate to have met the right real estate broker, who is still a dear friend of mine and the rest is history.
How did you end up partnering with 123JUNK? 
I met Collin (123JUNK Chief Executive Office/Founder) 11 years ago at a local networking group. We were both part of that Vienna networking group for a number of years and have been friends and colleagues ever since. We used to just brainstorm over ideas he had. Although he's still a lot younger than me, I always knew he was going to go to great places. He's got a great mind and incredible ideas!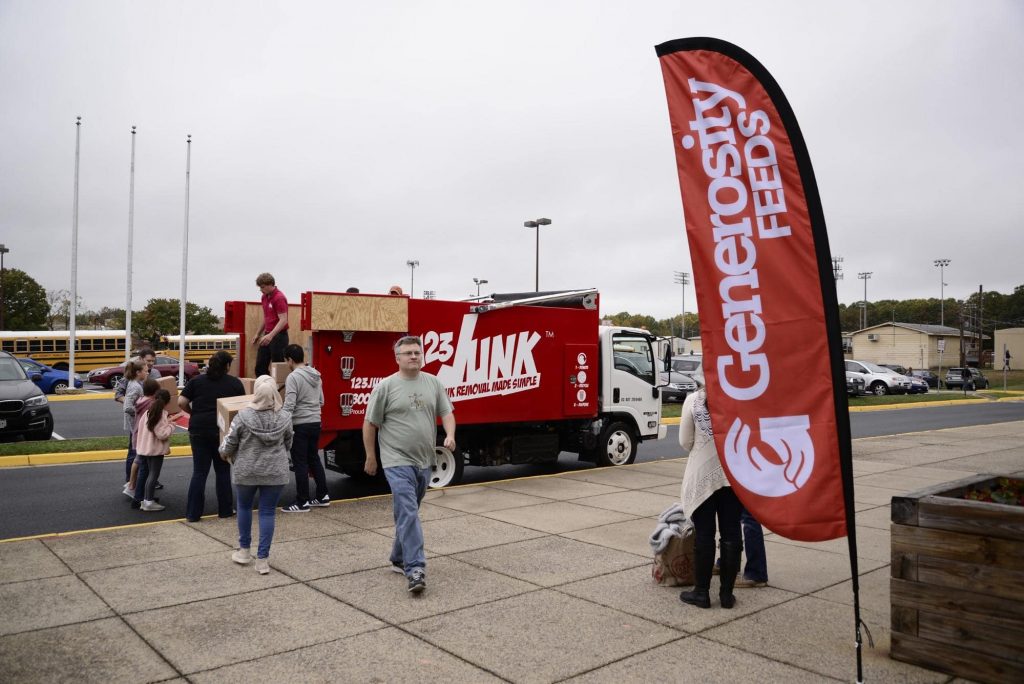 Can you tell us about a memorable moment with 123JUNK?
I've partnered with 123JUNK for a lot of clients, helping people clean out basements, garages, and vacant estates. I could tell you a number of stories, but my most memorable moments are when we've partnered up for different charitable organizations. 
123JUNK has always come out to provide trucks to pick up all the donations, taking collections where they need to go. Collin has always been quick to say, "absolutely, just let me know what you need, what time, and how many trucks." They're there to support the community and partner with us hand-in-hand. 
What are your favorite aspects of being a realtor? 
Over the last 24 years, I've loved building relationships. Though I'm in the sales business, I see it more as a 'relationship-building business.' When I first moved from Chicago, I only knew a couple of people, but now I have a wide network and a client base of many relationships.
I've just enjoyed the ride of meeting people, working with people, getting to know them and having great relationships, like with 123JUNK to help support my business and give back to our clients. 
What advice would you give to others looking to gain experience in real estate?
My simple piece of advice is don't be a secret agent. Being in real estate, it's all about putting your name out there, letting people know what you do and that you're ready to help. I think those who practice being secretive aren't as successful in this business.
Everyone has about 100 people in their sphere and, out of that hundred, there has to be someone who's planning to buy or sell real estate this year. Tap into your network of 100 people to see who they may know. Then utilize those relationships and networks to grow your business!!!
What advice would you give to people looking to buy or sell their home? 
For buyers, I would say be patient and be prepared. It's a tough market right now. It may be discouraging at times because you don't get every house that you put a bid on, so it might be a longer process than you would expect. Once you find something, you really need to be prepared to have the best chance of having your offer accepted.
For sellers, embrace the market but don't take advantage of it. Lean into the advice and value that your agent provides. If you listen to your agent, they will be able to bring you more value and a higher sales price than if you tried to do it on your own.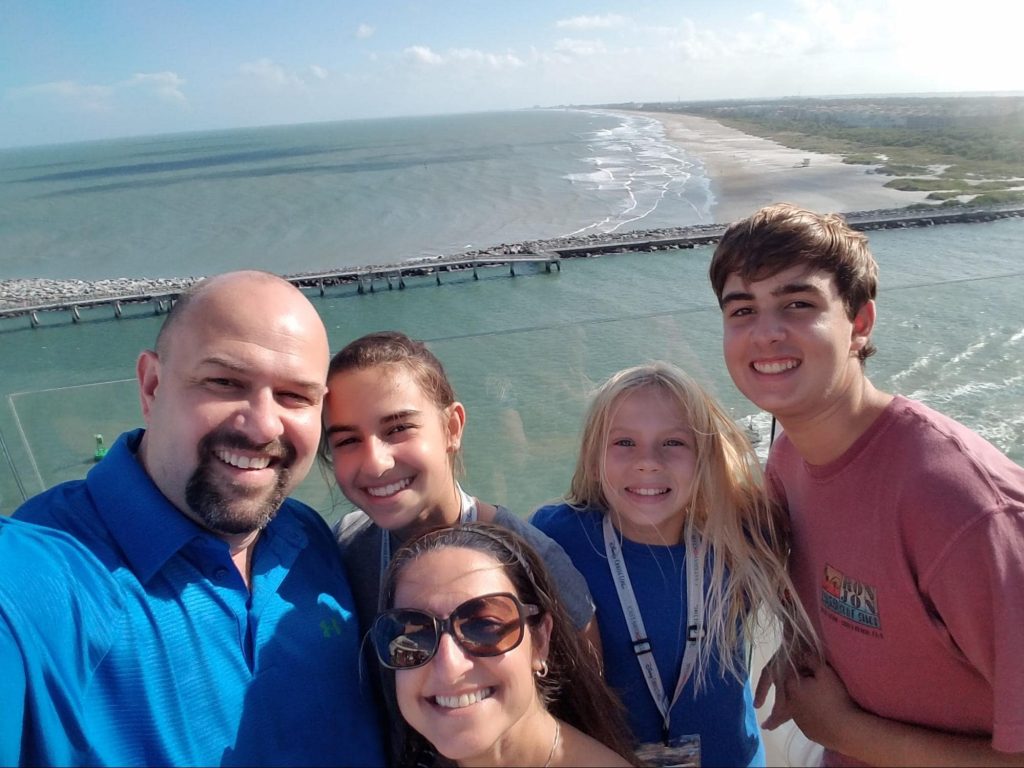 Reach Out to Pat Flynn of Flynn Realty Associates of Keller Williams Today!
At 123JUNK, our team is always enthusiastic about working with others in our community, especially those like Pat Flynn. We are lucky to continue working together with you, whether it's giving back to others through community service or helping people haul junk away from their homes. Interested in buying or selling a property? Get in touch with Pat Flynn of Flynn Realty Associates at (703) 615-0633 to discuss your needs!