"The way a team plays as a whole determines its success. You may have the greatest bunch of individual stars in the world, but if they don't play together, the club won't be worth a dime."

Babe Ruth
At 123JUNK, we are not your ordinary junk removal company. Every single member of our team has helped shape us into a company that's passionate in serving our community and providing customers with great junk removal and hauling experiences. Without further ado, we would like to highlight a long-time employee, Paul Atherton, our Fleet Dispatch Manager.
Can you describe what you do as Fleet Dispatch Manager?
A typical day for me is to come in and make sure that all the crew and trucks get out efficiently and on time. I fill out our spreadsheets for accounting purposes and retrieve the information for the sales team. I keep tabs on where the team is and make sure that if anyone needs help, I'm sending the right person to help them.
How long have you worked at 123JUNK?
I have been here for about seven years, and my seven-year anniversary was actually on December 2nd.
What is your favorite thing about 123JUNK so far?
Ever since I started at the company, we have continued to be a growing organization. Even when we have setbacks, or not the best quarter, we are still looking for how we can improve, what we can do better, and plan how we want the next year to look like.
What's your most memorable experience?
One of our client representative managers was asked by a client if we could take apart a hot tub attached to an above ground pool. Take a standard hot tub, and then put another one next to it, and another one next to that. It was essentially all one big piece.
When we got there around 11 o'clock in the morning, we were working there for most of the day, having multiple people working saws to cut it up. It's one of the more memorable success projects that we have had.

What is the most important lesson you have learned so far?
To listen, frankly, especially when you are managing employees. Most of the time the major problems start on the top and work their way down, so in order to fix problems like that, you need to listen to your people to see what's causing the problem in order for you to be able to fix it.
What do you like to do in your free time?
Well, I'll preface this by saying that I don't really have a lot of free time. I have a young daughter at home, Charlotte, so a two-year-old takes up a lot of our free time. She developed into terrible twos when she was about a year and a half, and we're already nine months into that. She's got an attitude, but she's fun.
Do you have any hobbies you enjoy or a special talent?
I don't know if I would ever say a special talent, but I like to play basketball. I have played basketball with a couple of the guys here. But aside from that, just your typical hobbies like playing video games and reading books.
Do you have any words of advice for young adults looking for work or experience?
My best advice that I could give to someone: don't be afraid to get your hands dirty and don't think that you are above doing anything. The biggest success stories – and I'm not necessarily including myself here – are usually ones where you start at the bottom doing the grunt work and then building up from there. The more experience you get, the better. Being humble would be a great way to summarize that.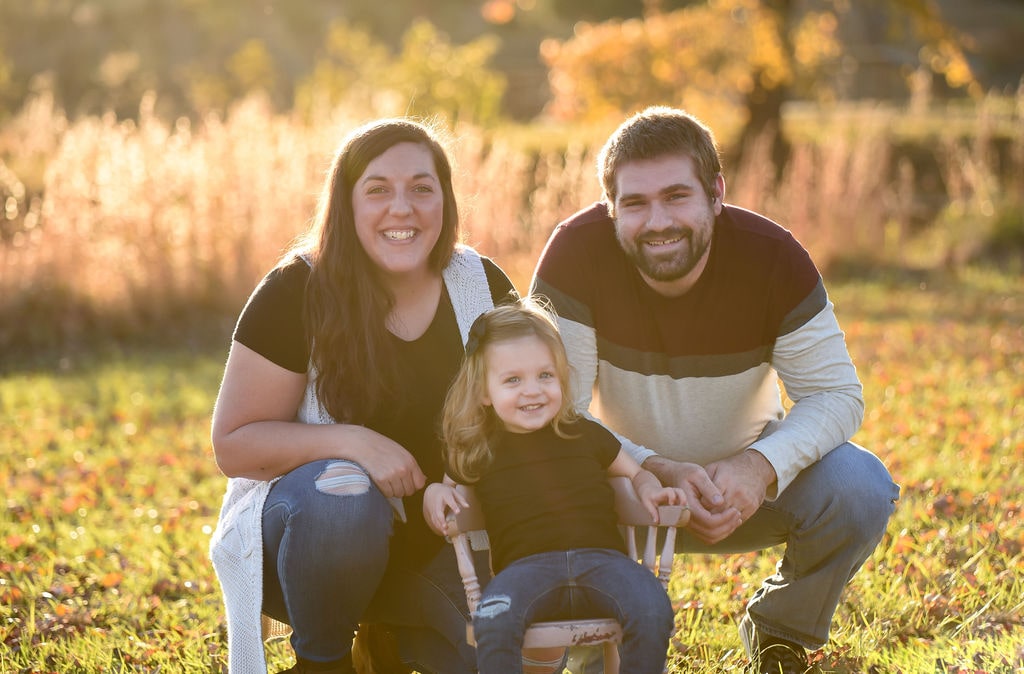 Work With A Reliable and Friendly Junk Removal Company in Northern Virginia!
At 123JUNK, we are happy to help customers say goodbye to their unwanted items with ease. No matter how big or small projects are, our passionate team will help guide you through our entire process to ensure our services meet every customers' needs. Our junk removal company is constantly striving to attract great talent and making work feel like play. Learn more about our company culture and join our team!
Contact 123JUNK at (800) 364-5778 and talk with Paul to learn more. If you are interested in the benefits of a professional junk removal, ask us or schedule a service today!