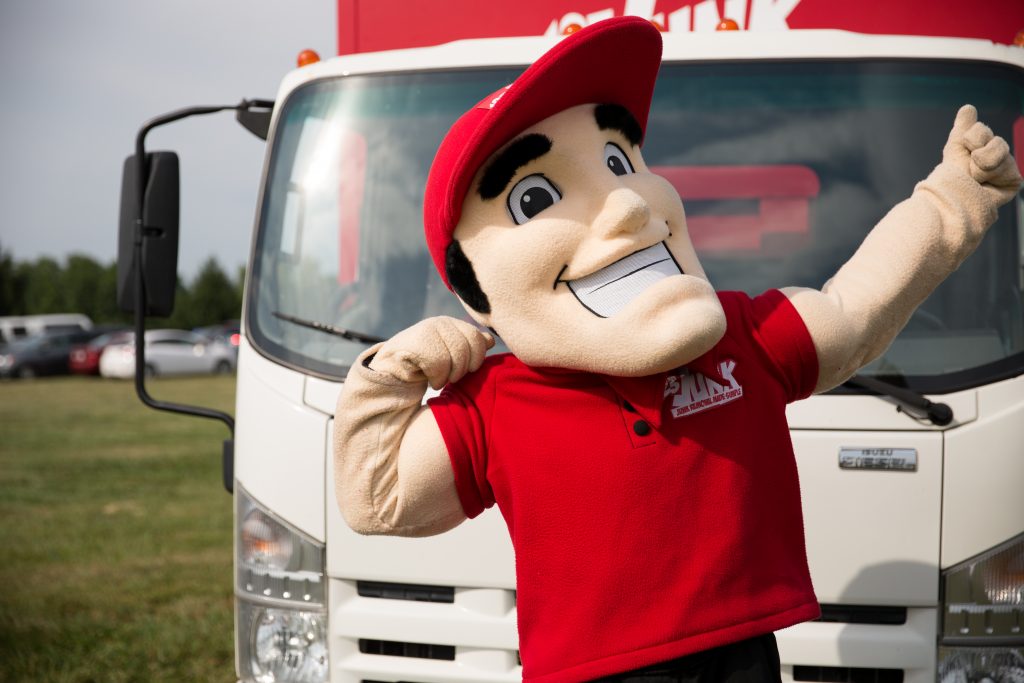 Job Title: Corporate Mascot
Company: 123JUNK, LLC
What is your role at 123JUNK?
My role as the mascot for 123JUNK is to set the standard. I want everyone who works and interacts with the people at this junk removal company to think highly of 123JUNK. Whether it's a realtor who refers us, a couple who just moved to the area, or a senior member of the staff: I aim for smiles across the board and a thumbs up when I walk past.
What made you want to apply to 123JUNK?
Their emphasis on culture. 123JUNK views junk removal as a team sport. Everyone involved from the get-go feels like they're on the same team. I didn't have that at my last job, and it's something I found exciting with 123JUNK.
When did you know that 123JUNK was the place for you?
Well, I always knew I wanted to be a mascot. Everywhere I looked, it seemed the position had been filled. When I learned about a new junk removal company, back in 2008, that was actively searching…it was a no brainer. I had a sit down with Collin, the owner of the company, and I just knew that this is where I wanted to be.
What is your fondest memory with 123JUNK, thus far?
Honestly, I couldn't pick just one. I try to get out in the community as often as possible. We visit realtor offices, participate in the Dulles plane pull, host community events, and showcase our company in local parades. We want the world to know that 123JUNK intends to be active in the community. I love that.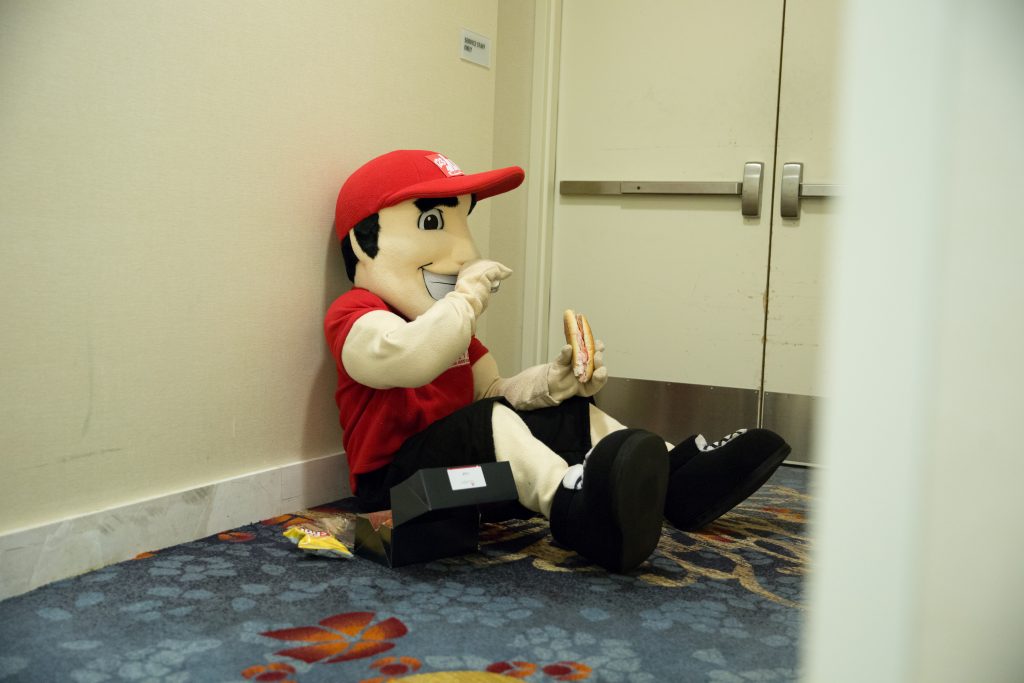 What's a quote that gets you excited about your line of work and why?
The quote would have to be, "if loving junk is wrong, I don't want to be right!" I'd make the argument that whatever you do with your life, you should be passionate about it. You should wake up motivated and excited about what is to come. That's part of the reason I love this job and the company I work for!
If 2020 went exactly as 123JUNK hopes, what would the company's list of accomplishments look like?
Well, three ideas come to mind right away. 1) We would have made every effort to help as many people as possible. 2) Created career opportunities for more people, developing young employees into leaders. 3) A much larger part of our local community would have furnished homes due, in part, to our charity initiatives.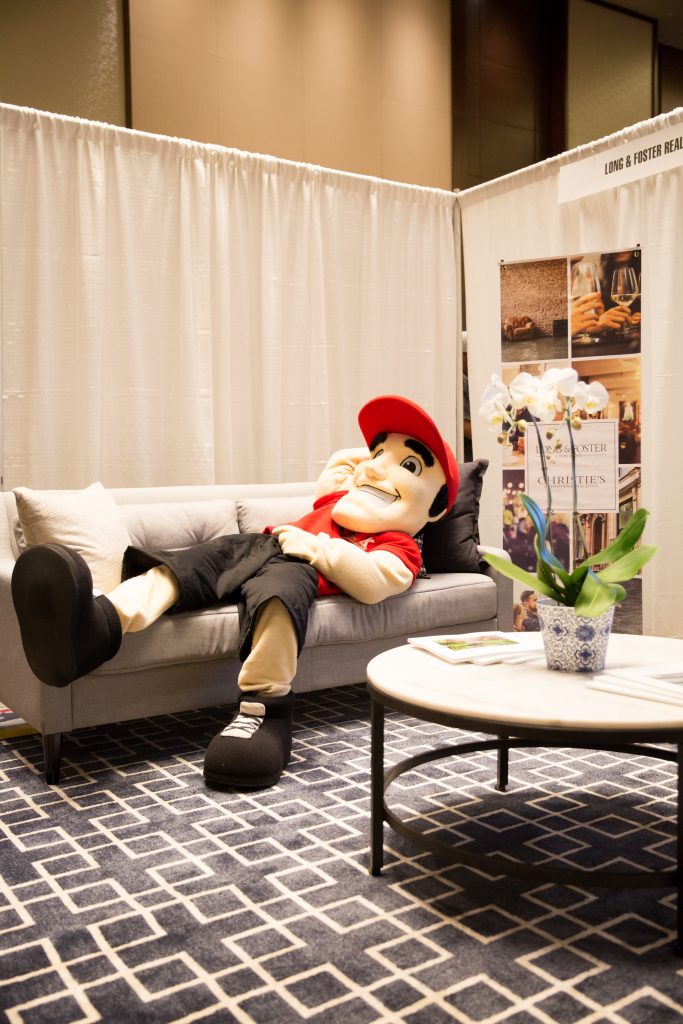 Learn More About Our Junk Removal Company's Culture in Chantilly, VA!
At 123JUNK, not only are we committed to our employees, but we also value professionalism and customer service all while respecting our environment. As a Chantilly junk removal company dedicated to a three-step process of Donating – Recycling – Disposing, we can ensure your items will be handled properly by our friendly and professional team. Maybe you will even see Jake the Junkman!
Interested in joining our team? We're hiring! View our current opportunities.
For junk removal assistance, call (800) 364-5778 or fill out our online form to schedule a service today.