There are a handful of times when a house needs to be completely cleaned out; when moving out, when making extensive renovations, or when splitting up a loved one's estate after they've passed away. No matter what your situation is, it's a big deal and can be difficult to manage.
However, with a team of professionals from 123JUNK, you'll be able to quickly and efficiently clear out your entire home. Our team is thoroughly experienced in providing quality property cleanout services to residents and businesses throughout Fairfax County, VA. No matter the size or amount of items you have, our team is equipped to haul and clean out whatever space you need, from large-scale warehouses to small outdoor sheds.
Here's some things you should know about house and estate cleanouts:
House/Estate Cleanout Defined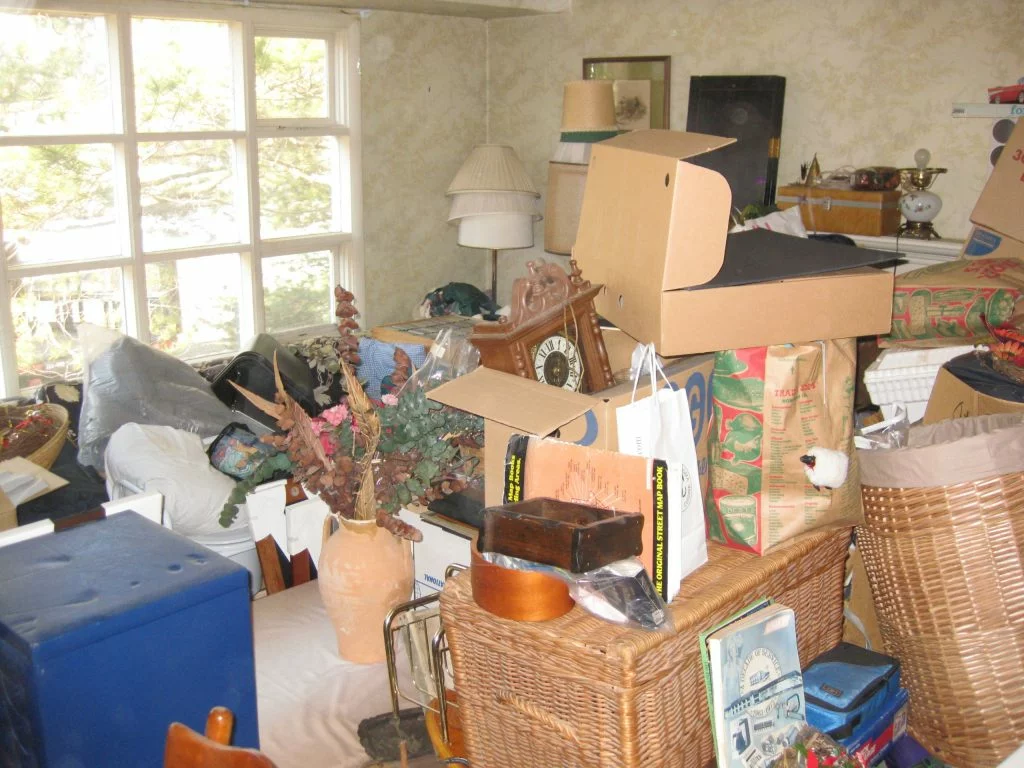 Simply put, it is the complete removal of all appliances, furniture, kitchenware, foodstuffs, and all personal items from a particular home or property, to the point that it appears as if it were a newly built home.
Though the name itself is self-explanatory, there is a clear difference between a 'house cleanout' and an 'estate cleanout'. A 'house cleanout' follows the previous definition and is often done when a house's inhabitants are moving to a new home, renovating it entirely, or any other reason one might have to completely clear out their house.
An 'estate cleanout' is a bit different, in that it often involves certain unfortunate circumstances, such as a divorce or a homeowner passing away. In an estate cleanout, the homeowner, or a relative of theirs, removes any and all assets from their home in order to potentially sell and liquidate, or split amongst inheritors.
In both cases, it can be extraordinarily difficult to perform such a large task, which is why professional movers, like our team at 123JUNK, provide quality property cleanout services.
Tips When Performing a Cleanout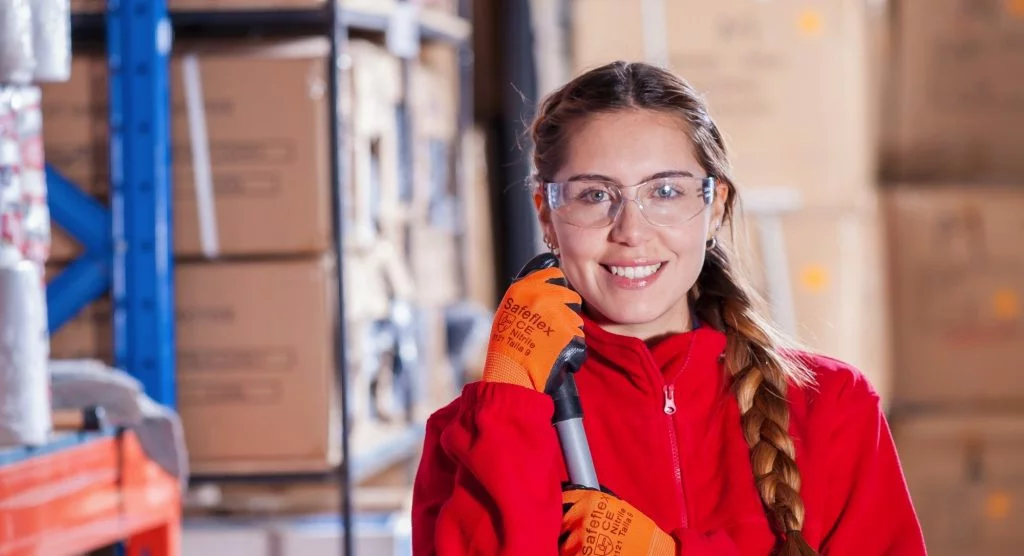 No matter what the circumstances, performing a total house cleanout is a big job involving several things to keep track of. As experts in property cleanouts, below are a few tips to follow to ensure your next cleanout goes smoothly:
Be Thorough in Your Removal
Look through everything carefully in order to keep track of every item that is removed from your home. Check every box, container, shelf, drawer, and even down to the pockets in pieces of clothing. An exhaustive inspection will reward you with the satisfaction of knowing what has been removed and who each item belongs to.
Find Important Documents
Among the first things you should gather in the process of your cleanout are important documents such as birth certificates, insurance policies, wills, trusts, bank statements, tax returns, and other important financial documents, both stored physically in print or digitally in the hard drives of various devices. Keeping these in order is often vital for you later on, whether they are yours or a deceased relative.
Remove All Valuables
In addition to vital legal and financial documents, you should also first remove any precious items and memorabilia you deem valuable before you begin cleaning out your home. The process can be wearisome enough to end up with someone accidentally damaging or forgetting items of importance.
Think About Donating/Selling
Before you clean out your home, you may realize that there's way too much stuff for a proper cleanout. With such abundance, consider sharing it around or selling it. You can do this by putting together a yard sale or donate your items to a local thrift store or the Salvation Army. Or even better, allow us to help you donate, recycle, and dispose of your items thoughtfully.
Consider Hiring an Estate Liquidator
Estate liquidators professionally appraise and sell off all the items of an estate to the highest bidder. For those who are seniors going into assisted living, or are relatives of a deceased family member, this can help reduce the number of items that you need transport once cleaned out of your house.
123JUNK: Professional Property Cleanout Services in Fairfax County, VA
The information above will help you get the best outcome for your house/estate cleanout. Moreover, hiring a team of professionals in expert property cleanout services will guarantee a fast, easy, and safe transfer of your property out of yours or your relative's home. 123JUNK of Fairfax County, VA is a highly-experienced property removal company with an efficient team of friendly and dedicated movers. They are able to clean out all kinds of materials from any area, whether they be various pieces of old junk, furniture, or appliances.
Contact us at 1-800-364-5778 for more information about our house and estate cleanout services.