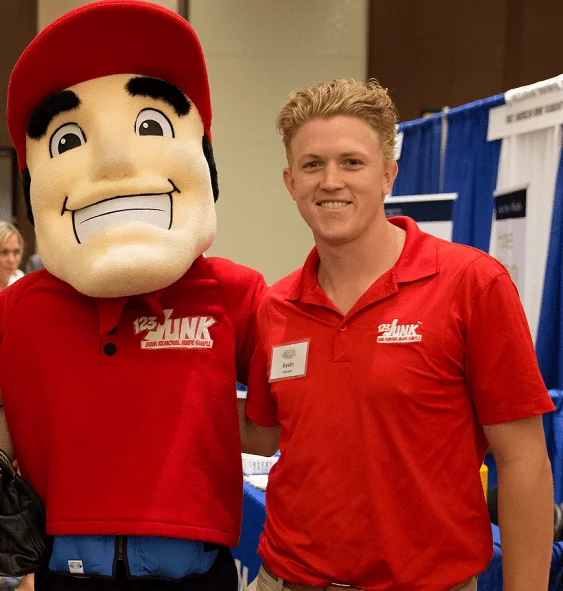 Kevin Wheeler was just a 16-year-old high school student when his junkman career began. "When my brother Collin started 123JUNK, he didn't give me much of a choice," he explained. "He needed help and my friends and I were looking for jobs so he hired us. It was well paying, a good workout, I got to work with my friends, and it was a way for me to help my big brother."
Kevin worked afternoons, weekends, and summer breaks through his high school and college years. Then after obtaining his degree in Business Management with a concentration in Entrepreneurship from Radford University, he took a job working for the Federal Government in the human resources department for Fish and Wildlife Services.
"I quickly realized that line of work didn't suit my personality; I'm much more a people person, and more sales driven," he said. "Meanwhile, Collin had mentioned he was looking to hire someone with my personality type to help drive new business development, so I ended up taking the position to help expand 123JUNK into Maryland and DC." That was in November 2014.
Eventually Kevin's territory expanded to cover the whole DMV. Later he transitioned from a Client Relationship Executive to Business Development Manager to Sales Manager. Despite his growth, Kevin still jumps in where he is needed. You may find him assisting with a job in the field on Monday morning and sitting down for coffee or lunch with a referral partner or charity partner in the afternoon. You need humility in junk removal, a realty that Kevin is very familiar with.
"My dream is to keep moving up within the company. I'm proud to see the continued growth of our company and it's people. It's gratifying to know I played an important role in that expansion," he explained. "The company is growing fast!"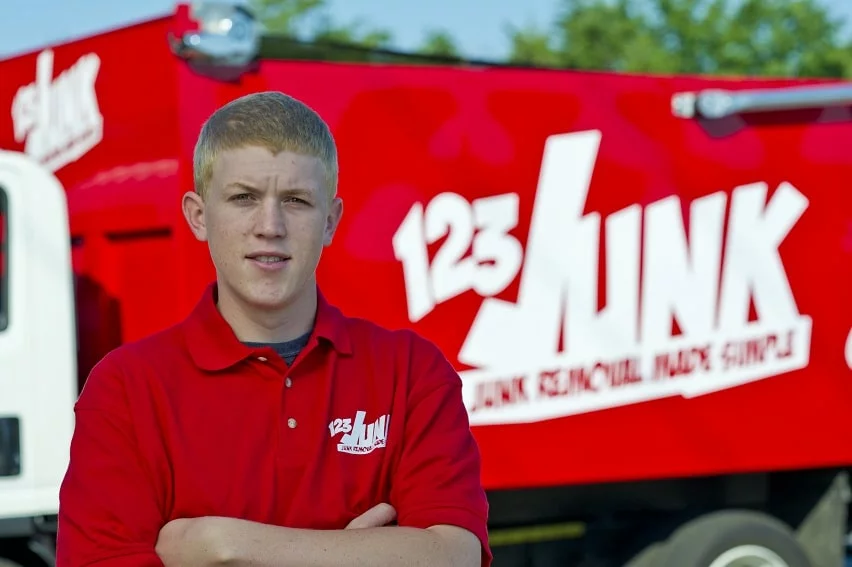 Making a Difference
Outside of work and volunteering, Kevin loves to spend time with his wife, Julie and his dog, Bella. He also loves his sports teams, which include the Nationals, Wizards and The Commanders. He enjoys playing golf and basketball.
Kevin was raised in a family that valued volunteerism and uses his spare time to coach fifth-grade basketball and mentor a little brother through the Big Brothers/Big Sisters program and enjoys interacting with his own close family. During college, he also participated in at least one mission trip each summer and even had a pen pal since the second grade that he got to visit in Sierra Leone twice on these trips.
As for 123JUNK, "I never realized the magnitude to which our services free up peace of mind with our clients. You'd never think that hauling stuff from someone's garage would make a difference, but it does," Kevin said. "We hear this from our charity partners too; they are so grateful for the service we provide them. Being so involved, I get to see and hear the feedback firsthand."
"Those measures we take to go above and beyond is what makes 123JUNK different," he continued. "It starts with our hiring process, followed by consistent training. Our employees buy into our philosophy and our message and believe in the company's culture and core values."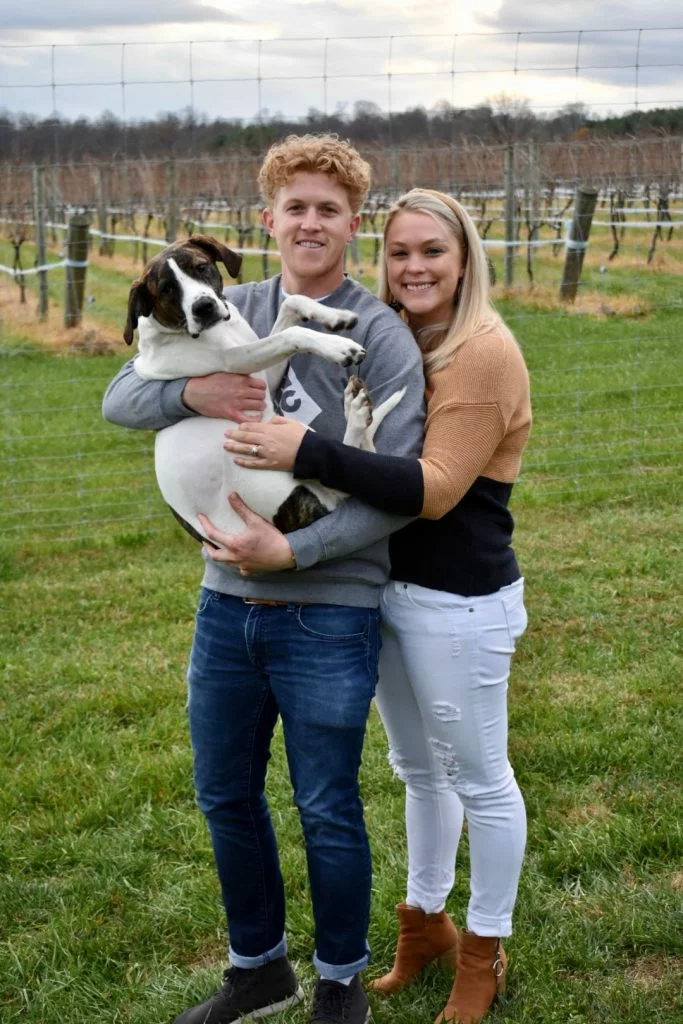 Contact 123JUNK
If you live or work in Northern Virginia, Maryland, or Washington, D.C., let 123JUNK make a difference in your life. Call today to schedule your appointment for junk, furniture, and appliance removal, or yard waste and debris cleanup from your home or office.