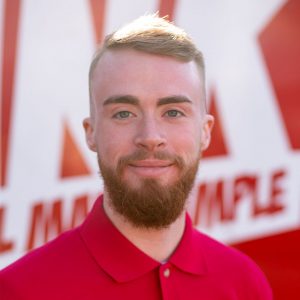 Written by James Allen – 123JUNK Client Experience Manager
Here at 123JUNK, we strive to be the junk removal service that provides the highest level of service in the industry. We're a dozen truck operation closing in on 40 employees servicing our clients for over 12 years. We have the feel of a very small company with the operating capacity to compete in a very competitive market.
Today, I want to take the opportunity to talk on the other side of the appointment, primarily the back end client experience. I'd like to shed light on the value we bring to that competitive marketplace in terms of the total experience we provide our clients.
In this day and age, when most people would argue that customer service is fading, we turn to our clients and we ask them to reflect on their 123JUNK service experience. A large number of people, when asked about their experience, treat the question with a yes or no answer. They don't feel the question is about their satisfaction, but simply whether or not the job had been completed. Did they finish the job? Is the stuff gone? A goal of 123JUNK, reflected in the people we hire and the general culture of the company, is to dig deeper.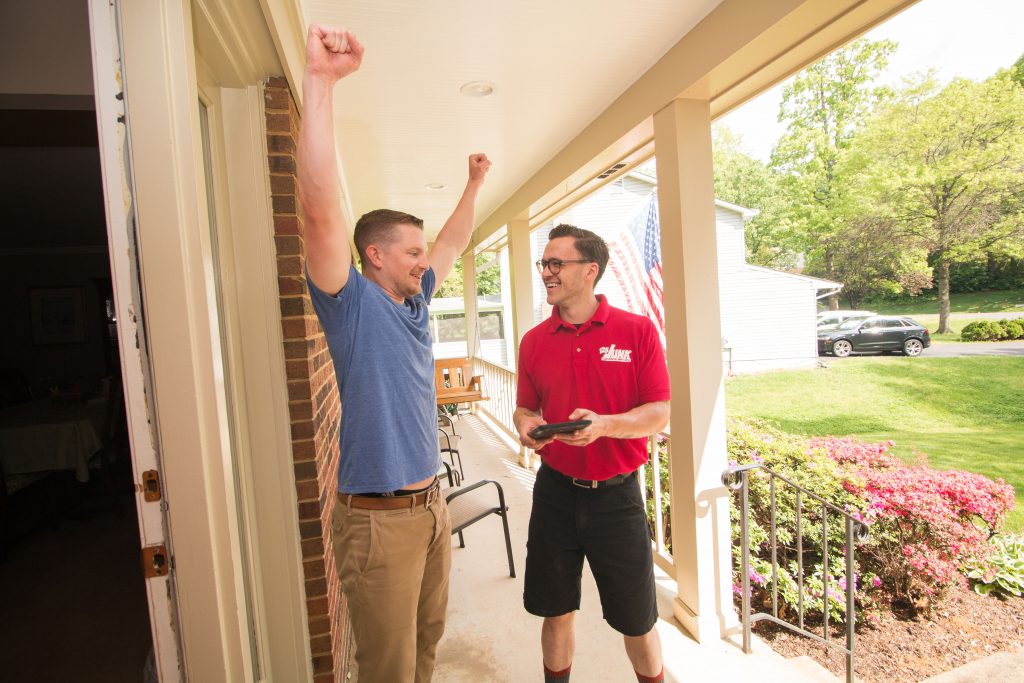 While we prefer that all of our clients are left with smiles on their faces, things happen. It's a "dirty" business: mud gets tracked and walls get scratched. The way we bridge that gap is what we do with the information. Do we bring it up or hope that they don't notice? Do we wait until they leave the room and try and clean the mud print? We think people get hung up on these questions and fail to see the vast opportunity they present. We view them as an opportunity to set us apart.
Don't get us wrong, in an ideal world, we would never cause damage to a wall or muddy a carpet. We have countless processes to guard us against this. But occasionally issues do come up, and we, as a company, have to be ready for it. We believe the overwhelming majority of our clients have better-than-expected service experiences. If there is damage, however, we will do everything in our power to "over-deliver" and remedy that situation quickly.
The reality of the situation is that there are a large number of companies anyone can call who provide a relatively similar service. People have junk, they need it gone, and they hire a company to come and do just that. We understand that we're not the only option our clients have to haul their unwanted stuff away. And although we hire carefully and we train tirelessly, who's to say that our team provides the best experience on a given day. To some degree, that's circumstantial.
We ask our clients to measure us on our intention to do right by them and the way we handle ourselves if we haven't met their expectations. Those who know us understand what they're getting when they hire 123JUNK — a company that's obsessive about customer service and one that takes it personal if we fail to provide anything less than a remarkable service experience to our clients.